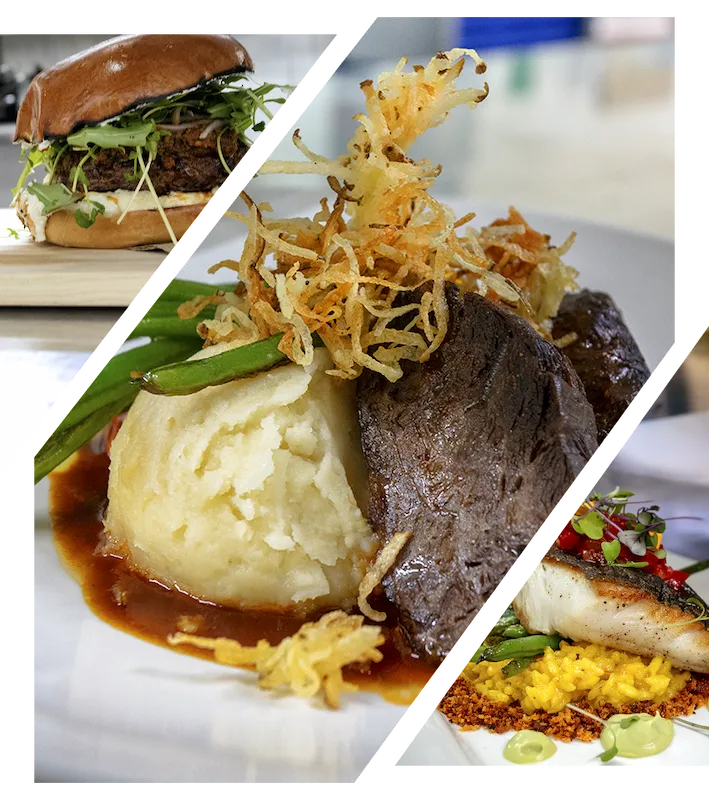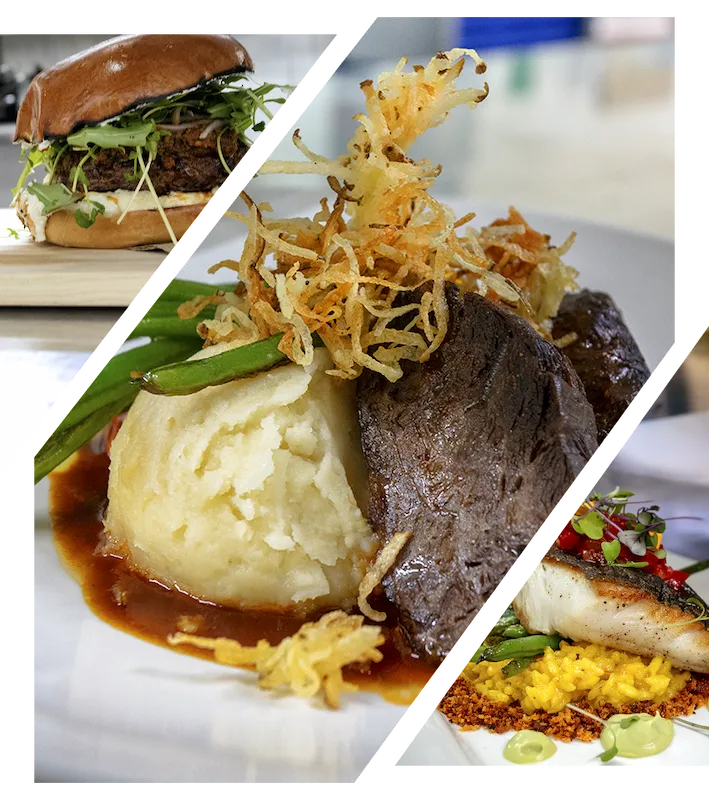 Discover our menu
Cozy, upscale bistro features locally sourced Canadian fare with global twists, plus outdoor tables.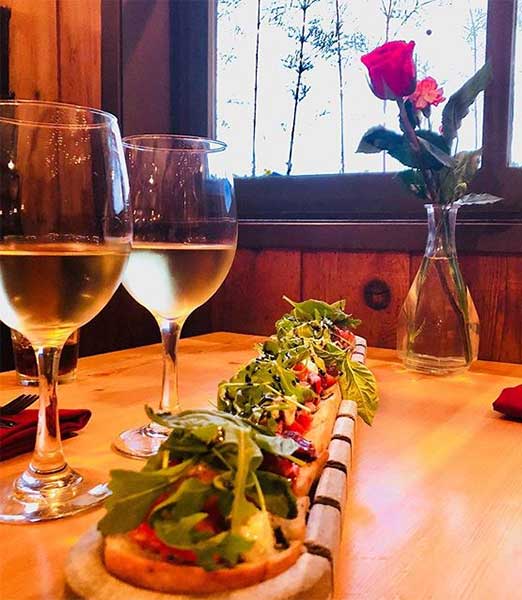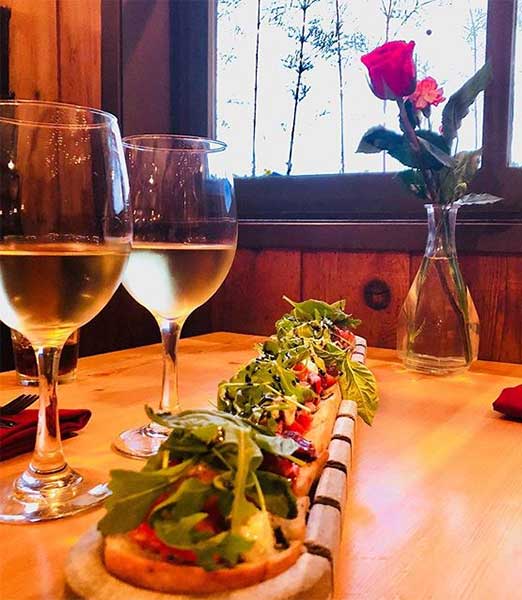 Indulge
in an array of exceptional, beautifully crafted BC wines, and delicious local beers and spirits.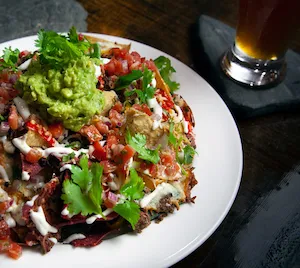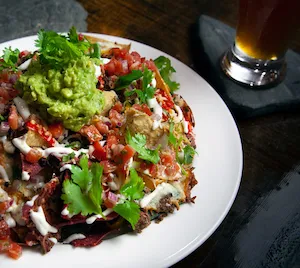 Savour
the exquisite, fresh culinary creations prepared with local, sustainable ingredients, artistically presented on your plate.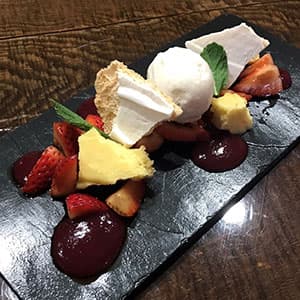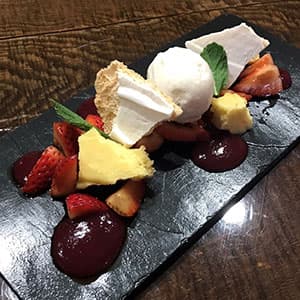 Satisfy
all of your senses in a beautiful, relaxing, casual fine dining atmosphere, hinting of the wild essence of the Woolsey Creek watershed.
Our Vision
To create a unique experience where imaginative and flavorful cuisine meet a welcoming atmosphere. By exploring local flavors and ingredients and supporting the farmers of British Columbia, we give our guests an opportunity to enjoy a savory dining experience. We aim to provide you with a wide range of wines offering excellent value. We take pride in sourcing exciting wineries, single vineyards and rare vintages exclusive to the Woolsey. Come spend an enjoyable evening with us!